Smart Curtains and Blinds
Smart curtains and blinds offer features that help improve your life at home or work. They can be controlled conveniently by sensor-based automation or remotely with an app on your smartphone or using voice commands. When enabled with sensors, they can smartly self-adjust to respond to the external light and temperature conditions.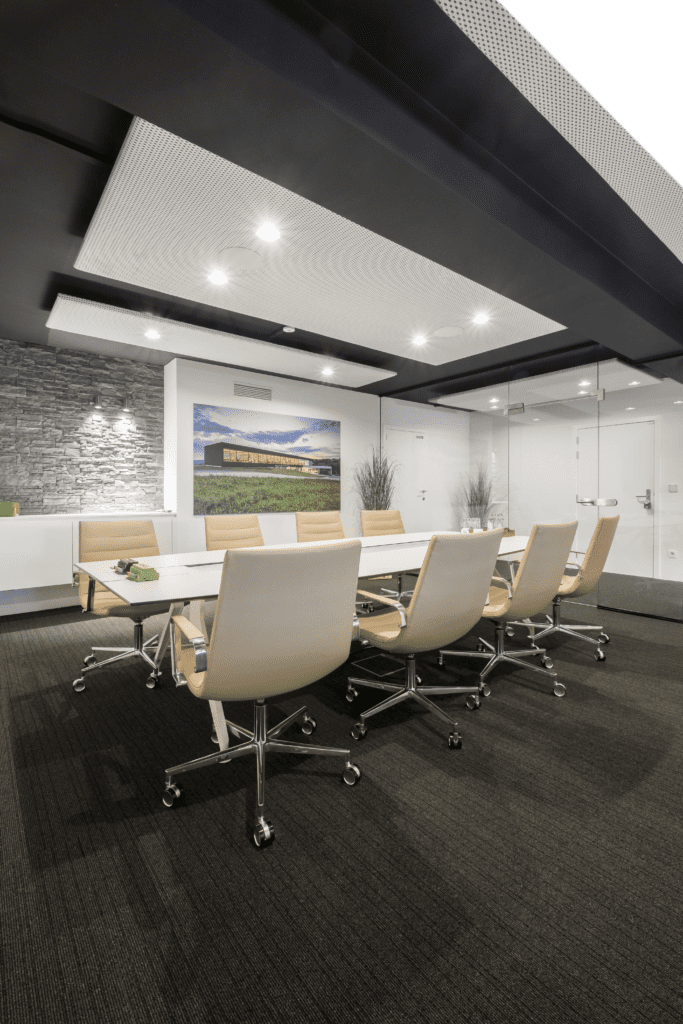 Benefits of smart curtains and blinds
There are numerous benefits to invest in smart curtains and blinds, whether your house/office is being newly constructed or renovated:
Quick Privacy And Security
Enjoy Quick Privacy And Security From External Factors With A Push Of Button Or A Voice Instruction.


Automation
Automate Curtains And Blinds With Sensors To Detect Temperature And Automatically Close And Turn On Fan Or Air-Conditioning.


Save Energy Costs
With Automation And Smart Operation, These Helps Reduce Your Air-Conditioning And Lighting Bills.


Easy Control
From Smartphone, Tablet, Or Voice Assistant. This Means You Don't Need To Get Up From Your Seat To Adjust The Lights And Shades


Motorized
Most Of The Common Types Of Blinds Can Be Motorized And Automated Depending On The Temperature And Sun Direction.
Implementing Smart Curtains and Blinds for Homes
Grapes can bring to your home the ability to open and close curtain/blinds via an intuitive smart switch or App. We help motorise your curtains and blinds with tracks for an easy to use, hassle-free experience. Furthermore, they can be smartened with the help of sensors which can detect presence or sense the ambient temperature. Smart shading is programmed and automated according to interior temperature, the direction of sun, and the level of solar irradiance.
Besides interior blinds, external shutters and awnings can be automated as well. These provide various levels of shading and have the added benefit of an element of security. All can be integrated with our system to enable control and monitoring of the position of shutters and awnings. External blinds and awnings can be automatically retracted to mitigate any damage from high wind speeds 
We offer a hassle-free and cost-effective solution to retrofit your existing curtains and blinds. The controller cum motor we use is suitable for most types of blinds and work seamlessly with other components to allow control from our App or smart switch. This is especially useful for homeowners looking to retrofit their homes with smart technology.
We deal in complete smart home automation.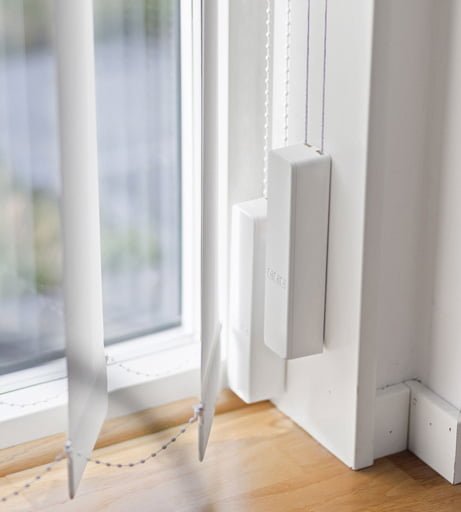 Smart Curtains and Blinds Systems in Malaysia
Grapes offers affordable Motorized Electric Curtains options for homes and offices
| | |
| --- | --- |
| | Window / Glass Panel Size |
| | Smart curtain motor with 4 ft track |
| | Smart curtain motor with 7 ft track |
| | Smart curtain motor with 10 ft track |
| | Smart curtain motor with 17 ft track |
| | |
* For prices with installation, other details and customizations please contact us.
Want to know more?
Let's discuss your smart office project