Smart Home Automation System in Klang, Selangor
Grapes believes that implementing smart home technology should be simple and affordable for everyone. As part of this mission, we introduced the Loxone system to Malaysia. Loxone smart home automation solution is a complete and versatile home automation system that allows you to control and monitor your home's various systems and devices with ease.
This system can be integrated with lighting, cooling, security, entertainment, and a lot of other systems to make home control seamless, efficient, and unique. The system is designed to be user-friendly and easy to use. The system can be controlled via a variety of different devices, including smartphones, tablets, and dedicated Loxone touch panels. The user interface is intuitive and easy to navigate, allowing you to control your home's various systems and devices with just a few taps or clicks.

Improves the way we live our daily lives.
Our lives are full of everyday tasks that we do not really think about, like turning the lights on and off, opening and closing curtains, adjusting the temperature, and so on. In an intelligent home, all of those tasks are effortlessly completed without any hassle. Furthermore, this saves time and ensures increased comfort while also cutting energy costs.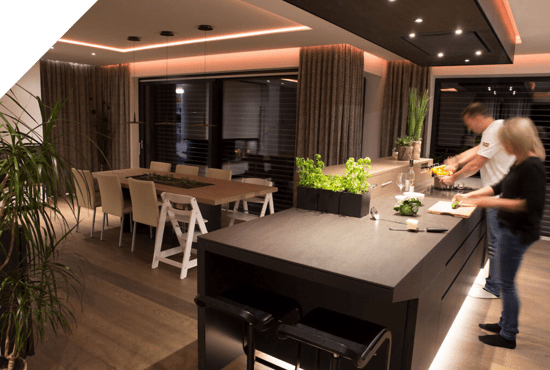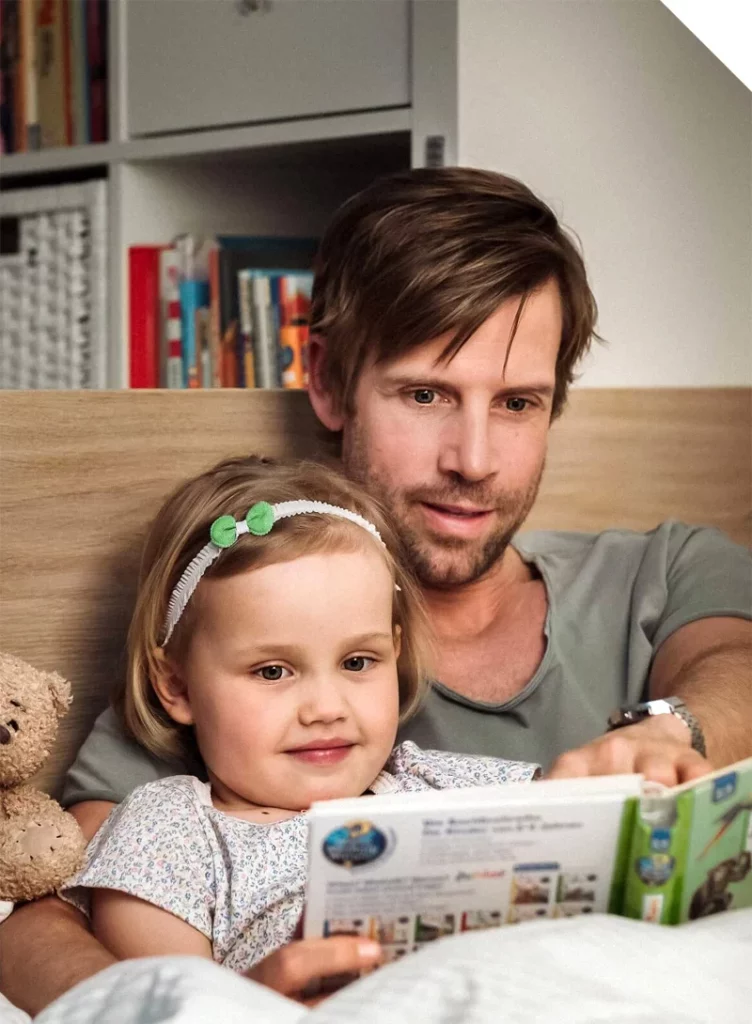 The benefits of a smart home automation system
Home automation has a lot of benefits, such as making your life easier and your home safer, whether it is being newly constructed or renovated
Here are some of the key advantages:
More comfort
A smart home system provides the perfect temperature everywhere, ambient music in the background, sun blinds, and much more.


Lower energy consumption
Reduce your electricity costs with intelligent energy management.


Totally Safe & Secure
It provides a variety of security features, Protecting you from burglars, dangers and protecting your privacy.


Save More Time
More than 50,000 jobs are automated annually, which helps you save lots of time.


Maintain Privacy
For more privacy and security, system shouldn't be dependent on the cloud or the internet.


Managing Devices
A perfect solution with more flexibility than you will ever expect.
Everything is Linked Together
The Loxone system provides a comprehensive solution for smart home automation that seamlessly connects devices and enhances the overall living experience. Our home automation services can make your life easier and more efficient by automating functions such as lighting, temperature, and security. Experience the convenience of a connected home with our user-friendly smart home solution.
Intelligent & Efficient Home Automation for Everyone
Building automation is the automatic control, monitoring, and management of features such as shading, lighting, cooling, and other systems as well. Top priority is to make sure that homes, offices, restaurants, and other types of buildings are comfortable, safe, and energy efficient.
We offer a complete solution to make your living space intelligent for both new construction and retrofits. Our experts will work with you every step of the way to ensure that your home automation needs are met. From designing a comprehensive plan to installing and maintaining the system, we are committed to providing you with an exceptional experience.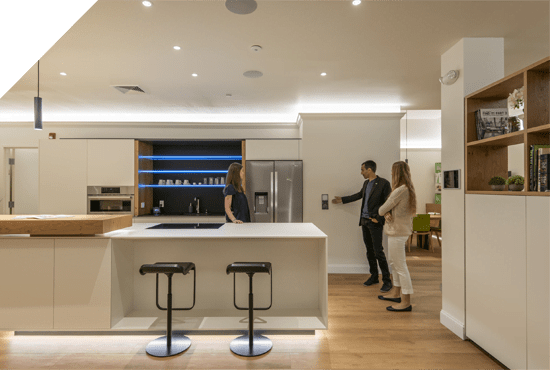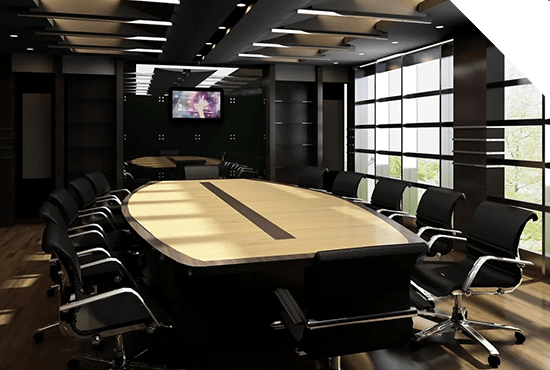 Providing employees with a more comfortable working environment that has optimal lighting, temperature, and air quality will boost productivity. There are plenty of functional operating modes to take advantage of for efficient building operations.
Interior Designers & Contractors
We specialize in complete automation projects for various areas, including lighting, cooling, curtains, security, and more. We offer this service to architects, project developers, and contractors in the building business. So we help you design and set up a full automation system for your clients.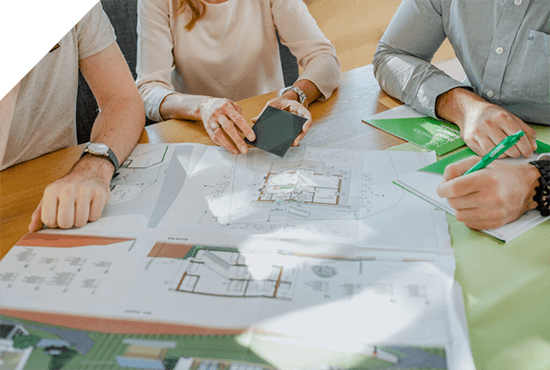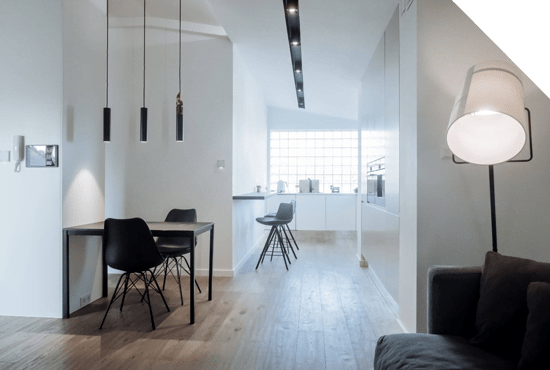 We provide and install the best home automation systems, done by certified and professional installers.
We offer homeowners free consultations and demonstrations to help determine the best solutions for their needs. After understanding your requirements, we will prepare a customized proposal based on your floor plan. After you confirm your order, our skilled installers will plan and design the wiring and system layout for your home automation. Our goal is to ensure a smooth and effortless installation so you can enjoy the benefits of a smart and efficient home without any trouble.
We're on the go to make Intelligent Home Malaysia
5 Reasons to Get a Home Automation Solution in Malaysia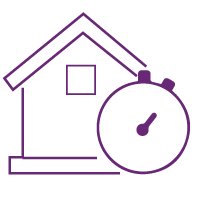 50,000 less tasks, more time to live.
Loxone takes care of most tasks automatically –
giving you back time to enjoy yourself.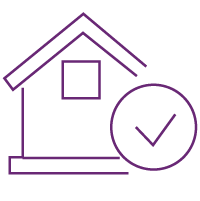 We offer a complete solution meaning that whatever your requirements are we can help you.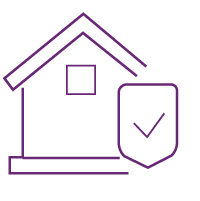 We offer security that goes beyond protection from break-in – our security protects the building, offers privacy to occupants and more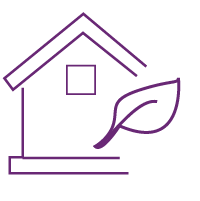 We use a range of intelligent techniques to ensure that you save money on your energy bill.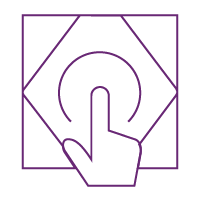 With just as little as one tap you can manually control lighting, blinds, audio and more if you'd like to. 
Frequently Asked Questions
1. What does home automation include?
Home automation enables you to control and monitor different systems in and around your home, such as cooling, house lighting, shading, entertainment systems, access, and security. It creates a holistic ecosystem that brings together different technologies to simplify daily tasks and improve quality of life. With home automation, you can reduce the number of manual tasks and conveniently control everything through a single app.
2. Is a Smart Home Worth It?
Whether or not a smart home system is worth the investment depends on individual needs and preferences. If you want your house to be more convenient and safe, save energy, and increase in value, then a smart home system is worth it for you.
3. Can I control Loxone smart system from Voice control devices?
Yes, Loxone smart home can be controlled using voice control devices such as Apple Homekit & Siri, Amazon Alexa and Google Assistant
4. Does a smart house save energy?
The simple answer is yes! The reason for this is that an effective home automation system, like Loxone, sends energy based on a priority list. This means that energy is used in the most efficient way possible.
For example, when solar panels are producing a lot of energy, you might want to run the washing machine to make the most of the extra power. The home automation system will do this for you automatically.
5. Can I install home automation myself?
The answer depends on what you are looking for: if you want a fully integrated holistic home automation system that is perfectly integrated into your home, then the answer is no. You must hire a professional home automation engineer to handle it. Most homeowners would not try to do their own electrical wiring or put in triple-pane windows, right? The same goes for intelligent home automation systems: it is usually better to hire the pros to set up and install the system. 
However, if you're looking for individual smart devices like those sold in stores, then you can install them yourself. It's important to remember that there's a difference between a full home automation system and individual smart devices.
6. How much does a smart home system cost?
The Smart home system price can vary widely depending on the size of your home, the number of devices you want to control, and the level of automation you desire. It's important to do your research and determine what features you need and what fits within your budget before making a purchase.
Hear from Happy Homeowners in Malaysia taking benefits from Smart Devices
Excellent service rendered despite challenges on area of coverage. Professional and well versed on home automation. Value for money compared to most players in the Malaysian market.
The system provided by Grapes is reliable, automates lots of house functions, and can be upgrade for others function in future. The after-sales services provided is good with support onsite and offsite via remotely.
Easy control and monitor from anywhere, satisfied with the products and usage. The price is reasonable to obtain such technology and professional work. A must for all modern households.
Satisfied with their services. Good quality products and professionalism in work. Recommend for all luxury house owners who want to add comfort and convenience to their homes.
I am happy to receive this service. Feel good when I can control everything far away from my house.
Want to know more?
Let's discuss your personal smart and secured home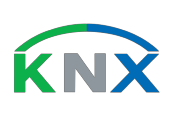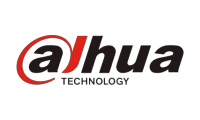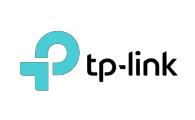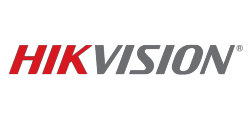 We deal In various brands
across Malaysia