Making life simpler and homes smarter
Grapes has made its goal to branch into the IoT (Internet of Things) industry and offer everything needed for smart home, office and building automation. IoT significantly improves the control and monitoring of all the processes taking place at home by connecting devices to each other and letting them communicate without your participation. We are creating an ecosystem of smart home components with various open interfaces that all work together to create a better place for living for our customers. Over the past few years, we have successfully designed and installed smart control technologies and solutions for many residential and commercial requirements across Malaysia. We are proud to count more than 1500 smart devices that we have integrated for clients so far.
At Grapes, we strive to improve the quality of life for our customers by providing solutions with the 4S advantage – Simplicity, Security, Suitability and Savings.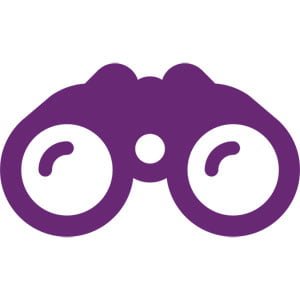 Our Vision
To make life simpler and homes smarter in a connected world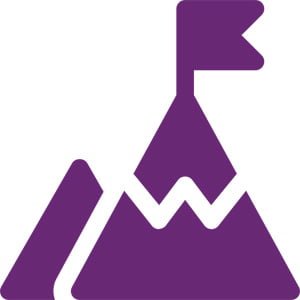 Our Mission
Implement innovative solutions using IoT technology across various verticals
Management & Organization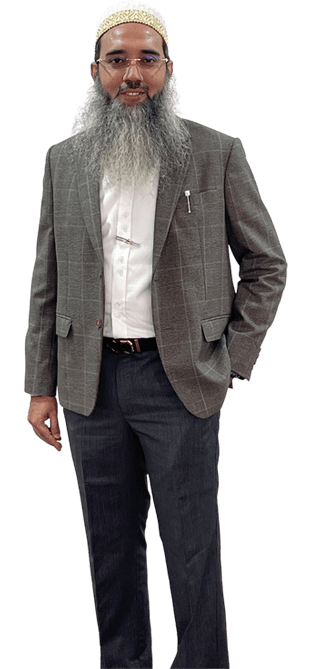 Datuk Huzefa Zainuddin
Founder - Director
Datuk Huzefa has been an innovator & entrepreneur for over 20 years, experienced in all aspects of business formation, operation, finance, and management. Besides being excellent in public relations, public speaking & negotiating skills, he is an effective communicator & motivator who identifies and leverage assets in people to reach organizational goals. He provides strategic business direction to Grapes SmartTech.
Founder's message…. Our home is the heavenly place of relaxation where we forget our daily problems and create happy memories. The satisfaction of having a constant connection with your belonging brings us immense mental peace. We work throughout our lives to keep ourselves updated with changing world. Likewise, our homes also need an overhaul to keep up with the advancements of a smarter future.

Our experts make your home automate, more peaceful and user-friendly with our smart home vision for years to come. Wireless technology with the ability to follow and make smart choices curates a seamless system. Malaysia is transitioning into an era where it is possible to stay connected with our homes for life. We aspire to empower you to automate your home at a scale that is unbounded by your presence at an affordable price. Our team of professionals is qualified to supplement your lifestyle with the power to harness your home from anywhere. I welcome you all to take the evolutionary step towards automation and experience the greatness to control everything from a device with GRAPES SMART TECH.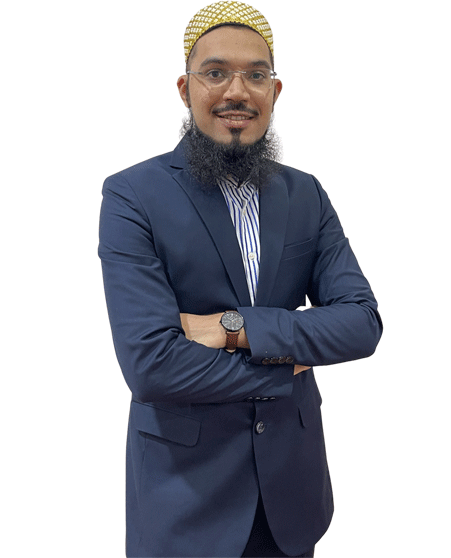 Mr Ali Shabbir
Project Manager
Ali has been active in the electronics and automation Industry for over 5 years specializing in embedded systems & programming. He has experience in a range of disciplines from electrical & control systems, building management systems, HVAC systems, PLCs, and Internet of things (IoT). He holds a Masters in Robotics from University Tenaga Nasional (UNITEN).
Playing a key role at Grapes as the Technical & Operations in charge, he oversees solution design and implementation for clients, besides being involved formulating strategy and presales. He has a strong interest in developing products & smart solutions for multiple industries.
Though we are young in the game but growing at a rapid pace. So far, we have completed 40+ installations, integrated 1200+ devices, amassed a combined experience of 5+ years in smart solutions
Smart Home & Office Installations in Malaysia
Devices & Controls Integrated and Smartened
Years of Providing Smart Control Solutions
Partnering with Leaders in Smart Tech

Hear from Happy Homeowners in Malaysia taking benefits from Smart Devices
Excellent service rendered despite challenges on area of coverage. Professional and well versed on home automation. Value for money compared to most players in the Malaysian market.
The system provided by Grapes is reliable, automates lots of house functions, and can be upgrade for others function in future. The after-sales services provided is good with support onsite and offsite via remotely.
Easy control and monitor from anywhere, satisfied with the products and usage. The price is reasonable to obtain such technology and professional work. A must for all modern households.
Satisfied with their services. Good quality products and professionalism in work. Recommend for all luxury house owners who want to add comfort and convenience to their homes.
I am happy to receive this service. Feel good when I can control everything far away from my house.
Want to know more?
Let's discuss your personal smart and secured home